Health and Well-Being
Details

Written by

The FoolProof Team

Category: Articles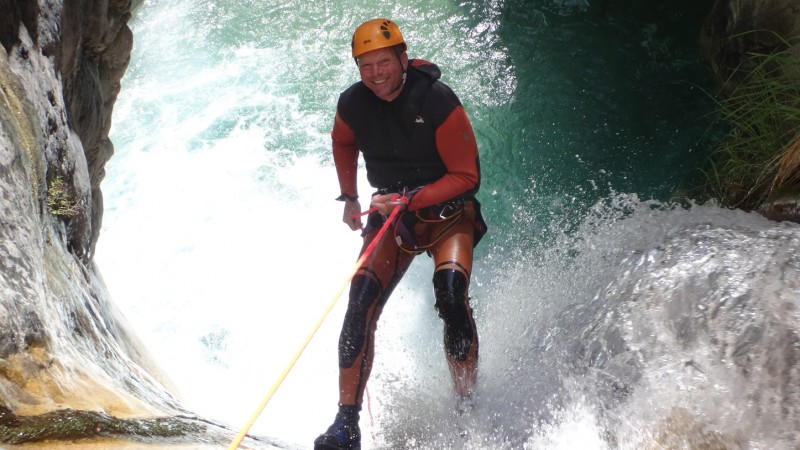 Folks over 50 in the 21st century are reinventing aging—that's the news flash from the health and medical community, not just from the social trends pundits. Staying active and taking charge of maintaining health, fitness, and well-being plays a big role in this change. Health, fitness, and medical websites abound on the Web—there are literally thousands and thousands of sites.
Using the following resources will give you a good start at finding the information you need to find answers to questions about fitness and exercise, specific health conditions or drugs and other wellness topics.
Resources for Staying Well, Active and Fit
Use it or lose it. Scientific research and personal experience are daily confirming the wisdom of this old saying. Get going with these sites.
If you want to do just one thing to help maintain your weight and promote cardiovascular fitness, then get out and walk. Hundreds of research studies show that this easily accessible, low impact activity works for almost everyone. And walking fits guidelines for endurance exercise such as those developed by the American College of Sports Medicine and other organizations.
Walking can also be fun—and social: check out the walking links in the Activities section. If you'd like to walk to build fitness, maybe even crosstrain (walk, jog, hike, swim or bike) so you could do a minitriathlon, and would like a program, you can Walk with Remar Sutton, one of FoolProofMe's spokespersons. The event described on the site is long over, but the training calendars are fun and effective any time; they are based on the programs developed by Dr. James M. Rippe, often called the Father of American Fitness Walking.
Using the Internet to Research Health Conditions
Want to research a specific illness or condition? Find out more about a prescription drug or an herbal supplement? Learn how to better manage the stress in your life? Find caregiver resources to help you care for a parent? These omnibus sites offer the place to start for sound information and thousands of resources.
Tips on Evaluating the Quality of Health Information on the Web or in Print
There are tons of sound health and medical information online, as well as boatloads of mediocre, inaccurate, and just plain off-the-wall stuff. Commonsense and a healthy skepticism can help you sort the useful from the useless. Educating yourself to analyze and evaluate information can help even more.
The following articles outline the criteria developed and used by leading healthcare organizations and professionals to evaluate information on websites, but the criteria are also useful for print, television or any other medium.
Evaluating Options for Assisted Living
What is assisted living? The term describes options to foster independent living for persons who need help with some facet of daily living—such as bathing, medication, or cooking—yet do not need 24 hour nursing care.
Evaluating options for assisted living starts with determining what kind of help is needed. The following resources provide several checklists to use for the decision making process including deciding on a facility.