Spotlight June 2023
Details

Category: Spotlight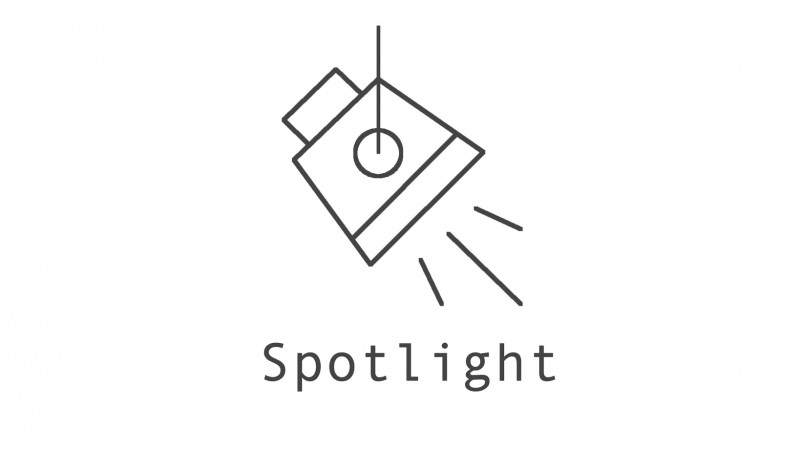 This month we highlight podcasts about catphishing, victim blaming, and grandparent scams from AARP's The Perfect Scam.
Check these out:
Articles
Cover Your Tracks
This tool from the Electronic Frontier Foundation will show you how trackers see your browser and how identifiable it it.
Artificial Intelligence: What to Know
Artificial Intelligence (AI) is all over the news. Here's a quick overview.
Be Tech Wise With Preschoolers
This fact sheet from the American Speech-Language-Hearing Association and the Screen Time Action Network at Fairplay provides tips for families with children ages 3 to 5.
Do 'Natural' Insect Repellents Work?
This article from Consumer Reports will help you choose the best insect repellent for you and your family.