Huge Hall of Shame Victory!!!
Details

Category: Hall of Shame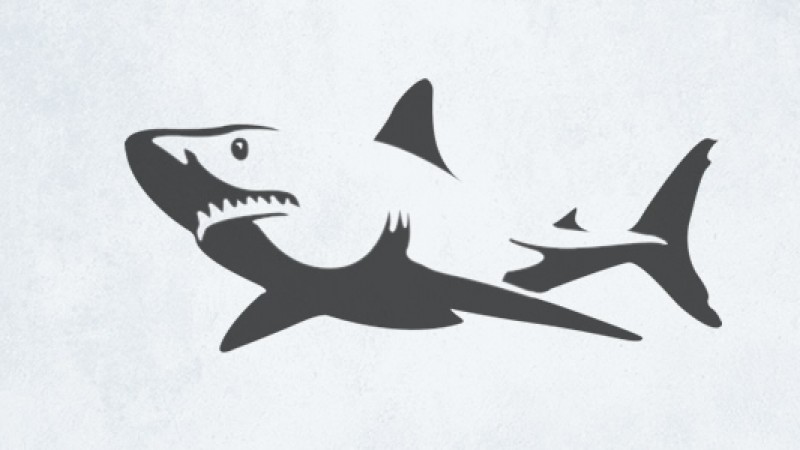 House Votes to Repeal Loophole That Lets Predatory Lenders Happily Make Rip-Off Loans in States
President Biden should immediately sign the resolution, rescinding the rule allowing triple-digit Interest rate loans across the country.
Source: consumerfed.org
In a bipartisan 218 – 208 vote today, the U.S. House of Representatives voted to overturn the OCC's "fake lender" rule, which allows predatory lenders to evade state interest rate laws by putting a bank's name on the paperwork.
S.J. Res. 15, a resolution under the Congressional Review Act (CRA), was introduced by Senators Chris Van Hollen (MD) and Sherrod Brown (OH), and a parallel resolution, H.J. Res. 35, was introduced by Congressman Jesús "Chuy" García in the U.S. House of Representatives.
Now that both the House of Representatives and the Senate have approved the resolution, President Biden must sign it.
Advocates applauded the House vote and urged the President to act quickly to prevent a massive expansion of predatory lending in all 50 states.
"This vote, along with the bipartisan vote in the Senate, illustrates the widespread disapproval of the harmful rent-a-bank model that is being used by predatory payday and installment lenders to make triple-digit interest rate loans that are illegal across the country," said Rachel Gittleman, Financial Services Outreach Manager with Consumer Federation of America.
"President Biden must sign this important resolution to protect consumers, especially small business owners, still reeling from the fallout of the COVID-19 pandemic."
Want to know more about what predatory lending is? Check out our article: What Is Predatory Lending.